CHI Ways of giving
At CHI, a little money goes a long way…
All our medical advisers, volunteers and trustees donate their time and expertise – all funds raised are used to cover travel and accommodations expenses and donations to overseas partners.
Please help us to help these children by contributing what you can.
If you have a CAF account, visit Cafonline. Follow the link, and then select the 'Donate' option.

Alternatively donate quickly and easily with a credit card here
Or you can make a standing order or single payment by bank transfer.  If you use the gift aid form we can claim an extra 25% from the tax man. Please print, complete and send to the address on the form.
You can also help us to help CF children whenever you shop on line.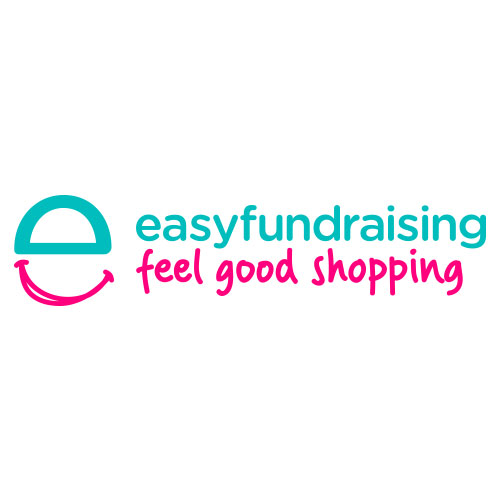 There are over 4,000 shops and sites on board ready to make a donation – including eBay, Argos, John Lewis, ASOS, Booking.com and M&S – and it won't cost you a penny extra to help us raise funds.
All you need to do is:
Go to https://www.easyfundraising.org.uk/causes/childhealthint/?utm_campaign=raise-more and join for free.
Every time you shop online, go to easyfundraising first to find the site you want and start shopping.
After you've checked out, the retailer will make a donation to Child Health International at no extra cost to you whatsoever!
There are no catches or hidden charges and Child Health International will be really grateful for your donations.
Thank you for your support.
"A hundred years from now it will not matter what my bank account was, the sort of house I lived in or the kind of car I drove………But the world may be different because I was important in the life of a child."
….from a poem by Forest E Witcraft